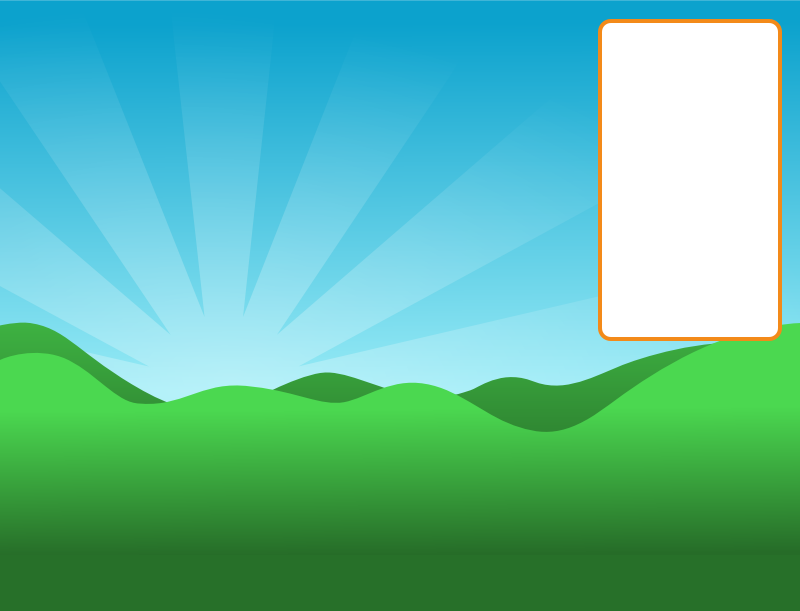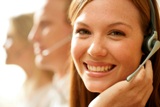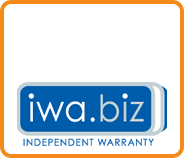 All our installations are now covered by IWA to give you peace of mind when choosing our products. For more info simply click the logo below:



It was great to have professional tradesmen who knew what they had to do and got on and did it to a top class finish, I would not hesitate to use them again.
Mr H - Laughton Rotherham


Cannot say enough nice/good things about this company and the whole experience.
Mr B - Howden


Overall very happy with the service, everyone very polite, kept mess to a minimum.
Mr H - Rotherham


Good job, would recommend you to anyone.
Mr L - Swallownest, Sheffield